Balise Subaru Love Promise

Our Commitment To Our Community Is The Top Priority
We are extremely proud to be the recipient of the 
2023 Subaru Love Promise Community Commitment Award!
 This award further demonstrates our efforts towards giving back and we are always striving to do everything we can for our communities.
Submit A Love Promise Story
Balise Subaru Loves The Earth
This year for Subaru Loves The Earth we were excited to partner with Save The Bay for the Goddard Park Cleanup initiative, held on April 20th, 2023! This community cleanup strives to help keep Narragansett Bay clean; as shoreline trash depletes our scenic beaches while being dangerous to wildlife. Shoreline cleanups are a great way for volunteers to make a difference while strengthening our community and wildlife preserves.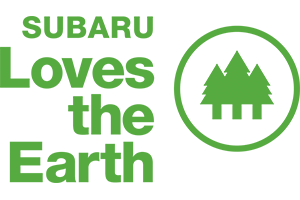 Balise Subaru Loves To Help
Balise Subaru Loves to Help! Did you know that socks are one of the most requested items by shelters? This is why we have paired up with House of Hope (Rhode Island) to make sock donations. Please make a donation of socks for those in need during the month of February. Bring them right to us! Adult, kids, babies, all socks are welcomed. Let's make a difference together!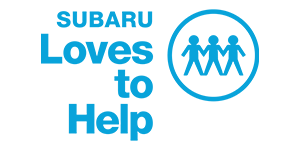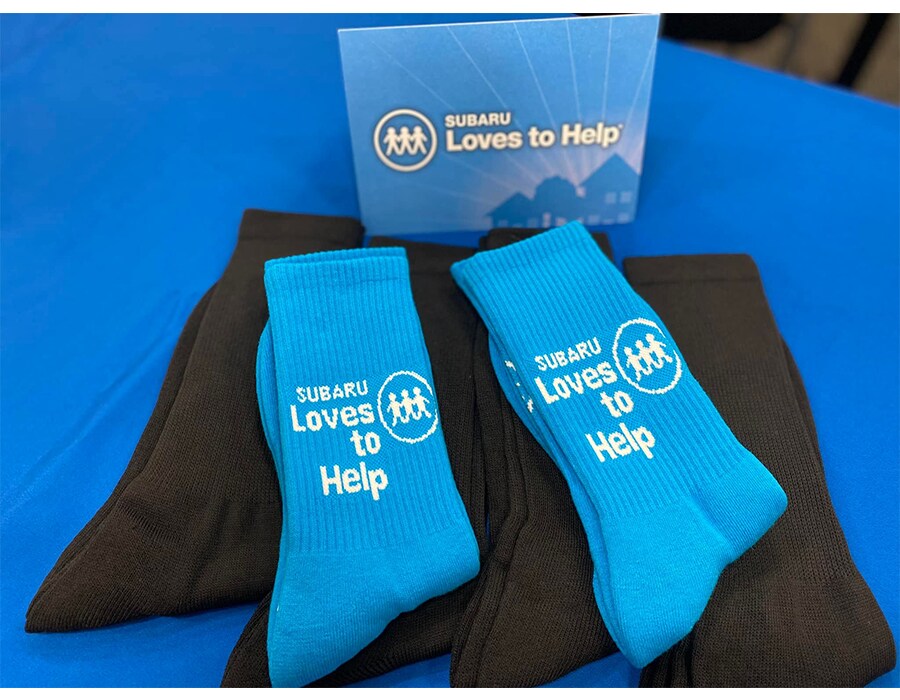 Subaru Share The Love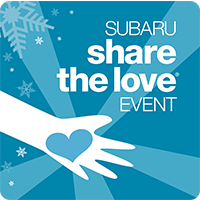 15 years ago, Subaru created the Share the Love Event as a way to help those who need it most. For every new vehicle purchased or leased, Subaru and its retailers will donate a minimum of $300 to charity. Now, after this year, Subaru and our retailers are on track to have donated over $250 million to national and hometown charities, demonstrating the difference love can make. This Subaru Share The Love we are proud to continue to partner with Hasbro Children's Hospital for our hometown charity selection. We are excited to add our Share The Love 2022 total donation here once we have the information collected and ready!
Balise Subaru Loves Pets
At Balise Subaru, we believe in helping pets who need love the most. It's one of the core principles of the Subaru Loves Pets™ initiative - our ongoing commitment to helping all pets find perfect, loving homes. Balise Subaru is proud to help those efforts during Subaru Loves Pets month each October. ​​To celebrate, Balise Subaru will join Subaru's long-standing commitment to help shelter dogs - especially those with special needs that we lovingly call the "Underdogs" - get adopted while supporting our local shelters in the process.

Balise Subaru Loves To Learn
Balise Subaru believes all kids should have a fair and equal chance at a quality education. So, this past August, 2022 Balise Subaru decided to double down on our partnership with Robert F. Kennedy Elementary School by giving away 5-gallon gas vouchers valid at our neighboring Sunoco gas station to those who dropped off a donation to our showroom. We would like to give a big thank you to those community members who supported our Loves Learning school supply drive!
Balise Subaru Loves To Care
Making an impact in our community is a top priority for us at Balise Subaru, which is why we were so privileged to partner with Hasbro Children's Hospital for Subaru Loves To Care. We had the opportunity to donate craft kits, blankets, and supply digital messages of hope to the patients. We are proud to support Hasbro Children's Hospital's mission, which is to be at the forefront of patient care by creating, applying and sharing the most advanced knowledge in health care. Spending time with the patients and supplying our donations was an honor and we would like to thank our community for their continued support in our Love Promise efforts.